Netherton Youth Crew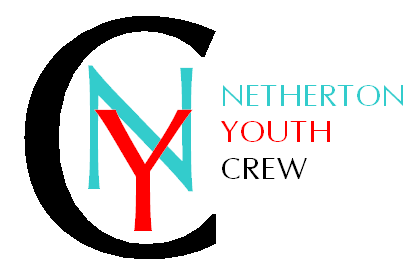 Netherton Youth Crew is for the young people of Netherton and also the surrounding areas. The club is for children in school year groups 8 to 11 (i.e. from ages 12 to 16 incl), and provides a safe and stimulating environment for the children to meet socially and recreationally, with responsible supervision. The club meets every Wednesday during school term times, at Netherton Village Hall, from 7.30pm to 9.00pm. Weekly activities include music, craft activities, computer access, X-box, Wii, Playstation, various sports activities, including badminton, volleyball, short tennis, table tennis and pool, with a tuck shop which sells hot snacks and a variety of drinks. External activities are arranged as finances permit, which have included sailing, off-road motorcycling, canoeing, climbing/abseiling, go-karting & paintballing in recent times.
Membership of the club is simple, but we do require parental consent to help safeguard the children. If you want to know more, 'phone Andrew Shaw on 01924 275414 . You can also speak with Mark Robinson at Breakthru Youth at Horbury School, with which project NYC have an associate agreement.
NYC is delighted that it has received sponsorship into 2013 from Comic Relief, plus Horbury and Ossett Phoenix Rotary Club, and from several other local organisations and individuals, to all of whom enormous thanks are due.